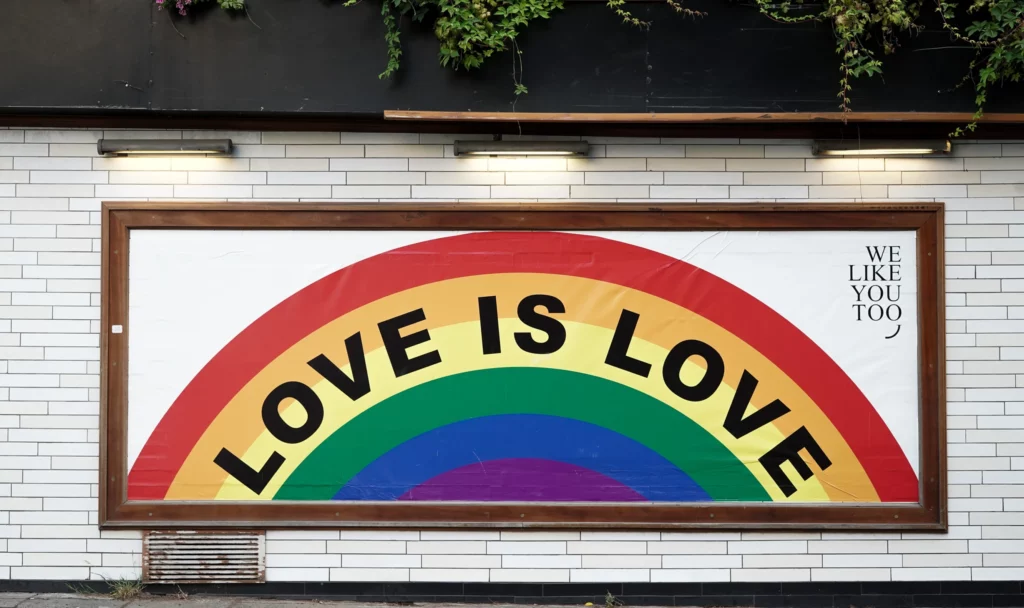 ANKORS' mission is to respond to the evolving needs of those living with and affected by HIV/AIDS, Hepatitis C and other blood borne pathogens; and to foster healthy, informed communities.
Cited from: https://ankors.bc.ca/about/
Ankors has many programs available as well as important resources. Check out their website for more information on what they are currently offering.
Website and contact information:
Phone: 1-800-421-AIDS
or 250-505-5506
EMAIL: information@ankors.bc.ca