Are you thinking about our future after grade school? You probably should be…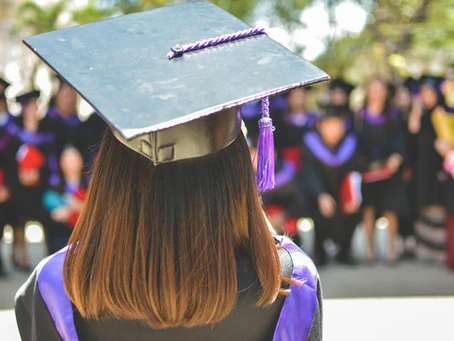 There are many ways to apply for grants. The Government of Canada has a great website with designations specifically for youth. You can find all kinds of resources for jobs, travel, education, money management and SOOOO much more. Check it out for yourself!
https://www.canada.ca/en/services/youth.html
**Make sure you are applying for grants and loans from reputable sources. cross check EVERYTHING!